Back to top
EcoTrail Wicklow Welcomes Yoann Stuck - winner of EcoTrail Paris 2023!
ECOTRAIL WICKLOW WELCOMES YOANN STUCK – WINNER of ECOTRAIL PARIS!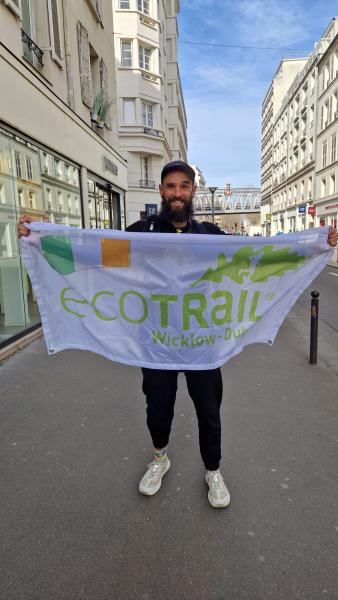 Ecotrail Wicklow are very excited to share the news that Yoann Stuck will be joining our 80km race line up on September 30th! Yoann won EcoTrail Paris 80km this year with a phenomenal time of 5:42:40!!!
 We are delighted to welcome the French Elite Athlete to Bray and look forward to hosting him for the weekend of EcoTrail festivities.
Yoann has many titles to his name and has run in some of the top races in the world including UTMB's CCC, Marthon du Mont-Blanc, TransGrancanaria, Marathon Des Sables Perou 120km and Ecotrail Paris.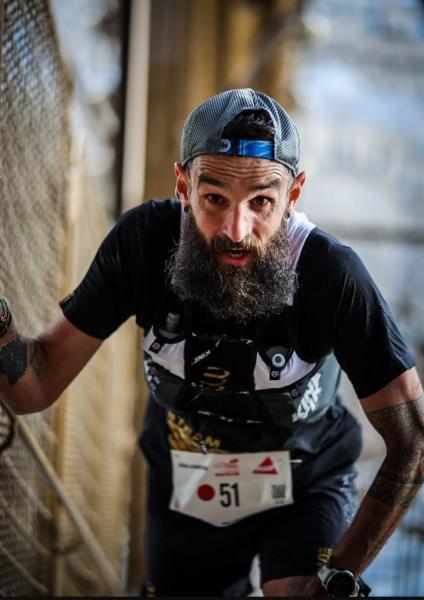 His rise to the podium has been a little unusual in that he only began running in 2010, leaving a mostly unhealthy lifestyle behind him. He smoked, he drank, he went out a lot and weighed more than he should.
He quit smoking and began running as a means to getting fit. It was only when he hit the trails that he realised how much he loved to run and increased his endurance over time. He says "My life has not changed, but rather my way of life & my way of thinking have evolved".
"I'm really looking forward to coming to Ireland and taking part in EcoTrail Wicklow"; says Yoann. And we can't wait to welcome him and his participation will definitely add some excitement to the race!